4 tags
7 tags
'A Distant Reality' ...my upcoming... →
2 tags
My Website.... →
2 tags
3 tags
Review of my exhibition 'The Skeleton Frame' →
5 tags
7 tags
1 tag
1 tag
5 tags
4 tags
2 tags
4 tags
4 tags
1 tag
5 tags
2 tags
3 tags
3 tags
3 tags
3 tags
3 tags
5 tags
2 tags
Watch
So, I found this video in my personal archive of work. Having recently re-kindled my love affair with Final Cut Pro, I find myself in unfamiliar territory. It's been around 6 years since I last used the programme at college. Looking back over what I could do, I am filled with both nostalgia and disappointment. The fact that at one stage through my journey of education I was considerably more...
5 tags
1 tag
1 tag
"The only other important thing to be said about Fear & Loathing at this time..."
– Hunter S Thompson on Fear and Loathing
2 tags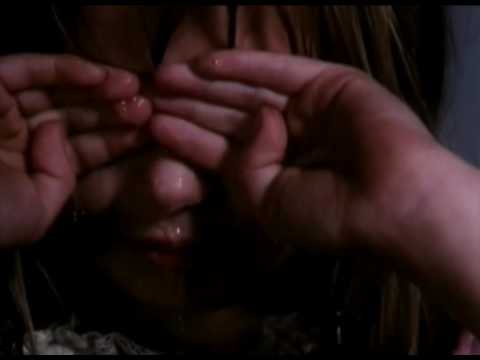 4 tags
1 tag
"Photography isn't looking, it's feeling. If you can't feel..."
– Don McCullin